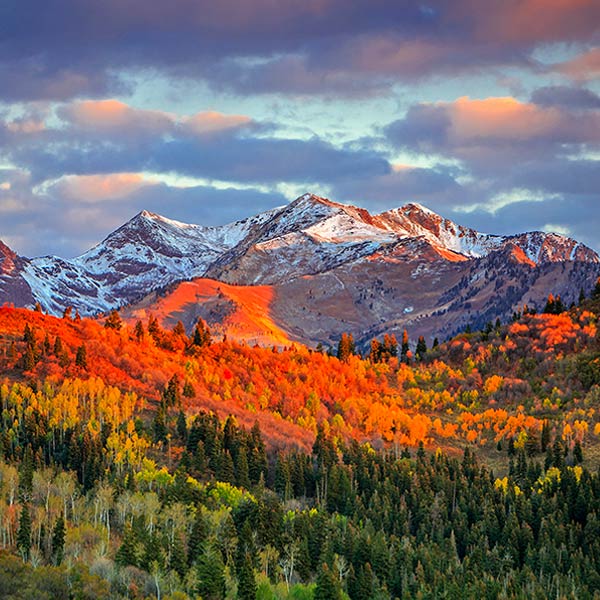 Defending Utah Residents for over 25 years
The last thing you need when facing serious legal charges is an attorney just starting out. Danny Frazier has over 25 years of experience defending Riverton residents who have been arresed for DUI charges, white collar crime, domestic violence or for a wide variety of state and federal crimes.
Top Rated Criminal Defense Attorney in Riverton
Frazier Law Firm in Riverton Utah has a proud track record with dozens of positive reviews. People facing both federal charges and Utah state criminal charges are grateful for our services. Involving a good criminal defense attorney early in the process is crucial to getting your charges reduced or dismissed.